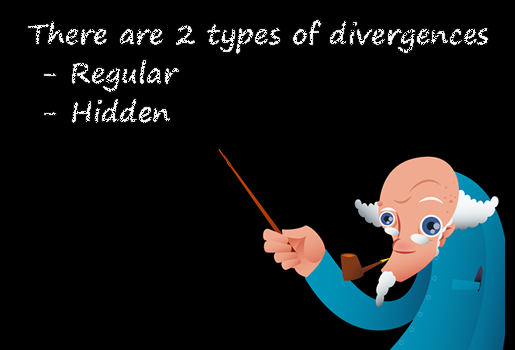 Are you divergent?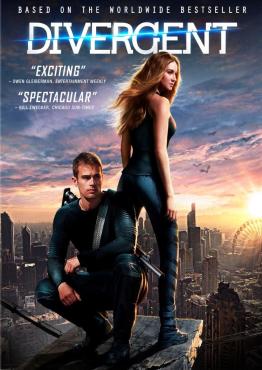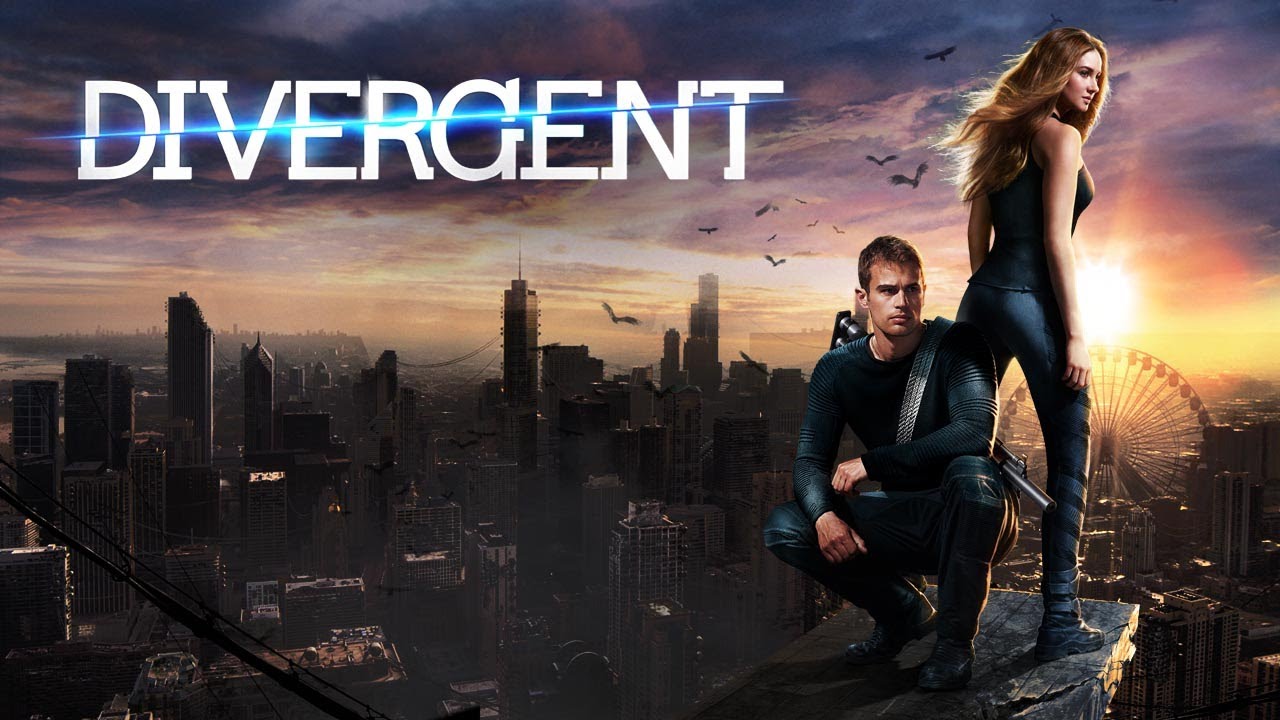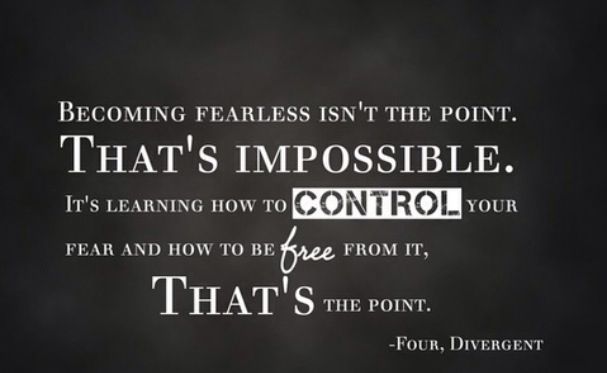 Divergences are usually sums or results you would consider "infinite" or "ill-defined" (unexistent) in normal terms. But don't be afraid. You can learn to "regularize" a divergent series or sum. Really? Oh, yes!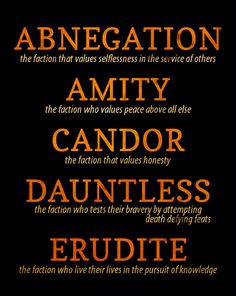 Beyond faction of a well-known book (and movie) series, we can do it. We can sum divergent sums!
Let me consider the sum

You think perhaps in adds to zero like
(1)

Or, maybe, you even add it to obtain 1 in the following way:
(2)

However the mathematician (and some crazy theoretical physicts) have sinister ways of adding this sum you would qualify as " divergent ". `What create and do these crazy people of physics and mathematics? I will tell you. But I warn you. They are Dark Arts. Taking common factor:
(3)

(4)

This seems (black) magic and delirious, because an infinite sum of alternating numbers providing  a fractional number seems to be really from another dimension or parallel universe. But under certain conditions it can be done … And worse, it serves to " test" results yet more ​​disturbing. The following sum:
(5)

you can add using the above sum

, because if:
(6)

(7)

(8)

and therefore, as we had ominously calculated that

, we have the amazing result:
(9)

Awesome! But there is a "one more thing" … We will now calculate a sum to think it really gives infinite:
(10)

To do this, let's do another trick of mathematical magician:
(11)

(12)

(13)

Now calculate, using past computations:
(14)

Our first concrete result, squared, can be rewritten as follows:
(15)

Or well
(16)

(17)

(18)

(19)

Therefore:

. As

, then

. Therefore,

. That is (to freak out a last time), we have shown that
(20)

Astonishing! However, all this stuff is not new. It was known for many people before me, and it was Ramanujan and later Hardy in a book titled Divergent Series where you can find fine theorems about this crazy subject.
Other divergences:
DC comics divergence series…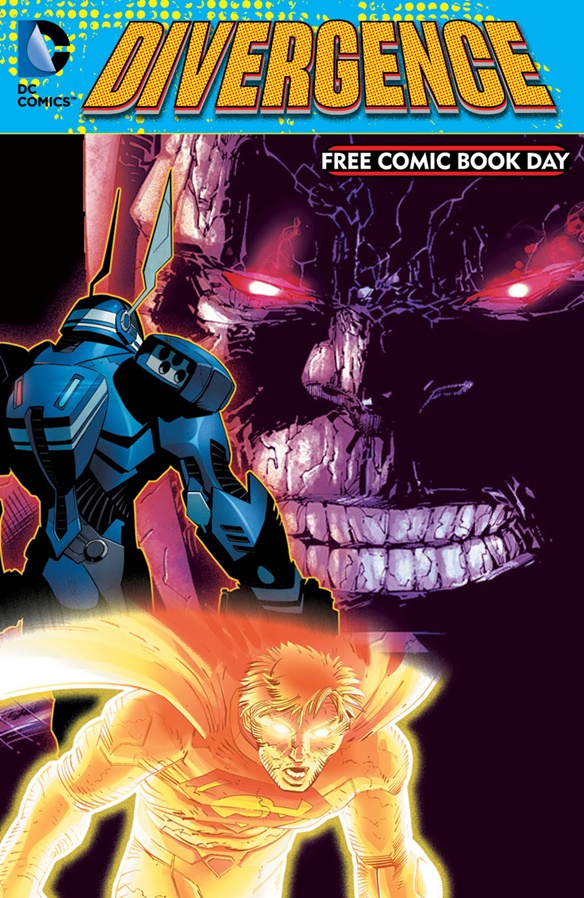 2. Divergence theorem!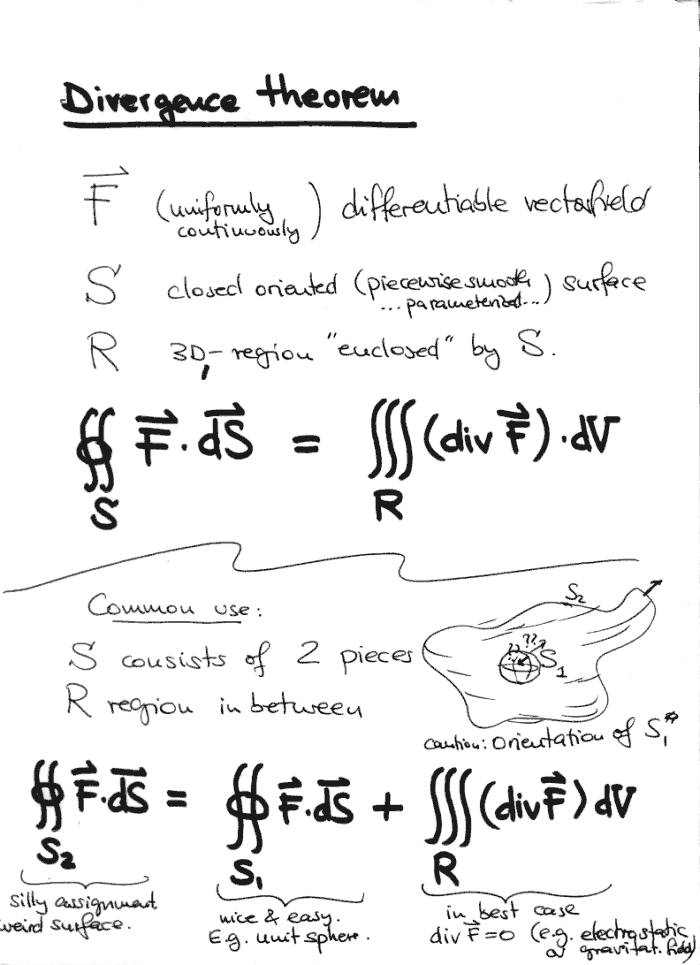 3. Futurama divergent series…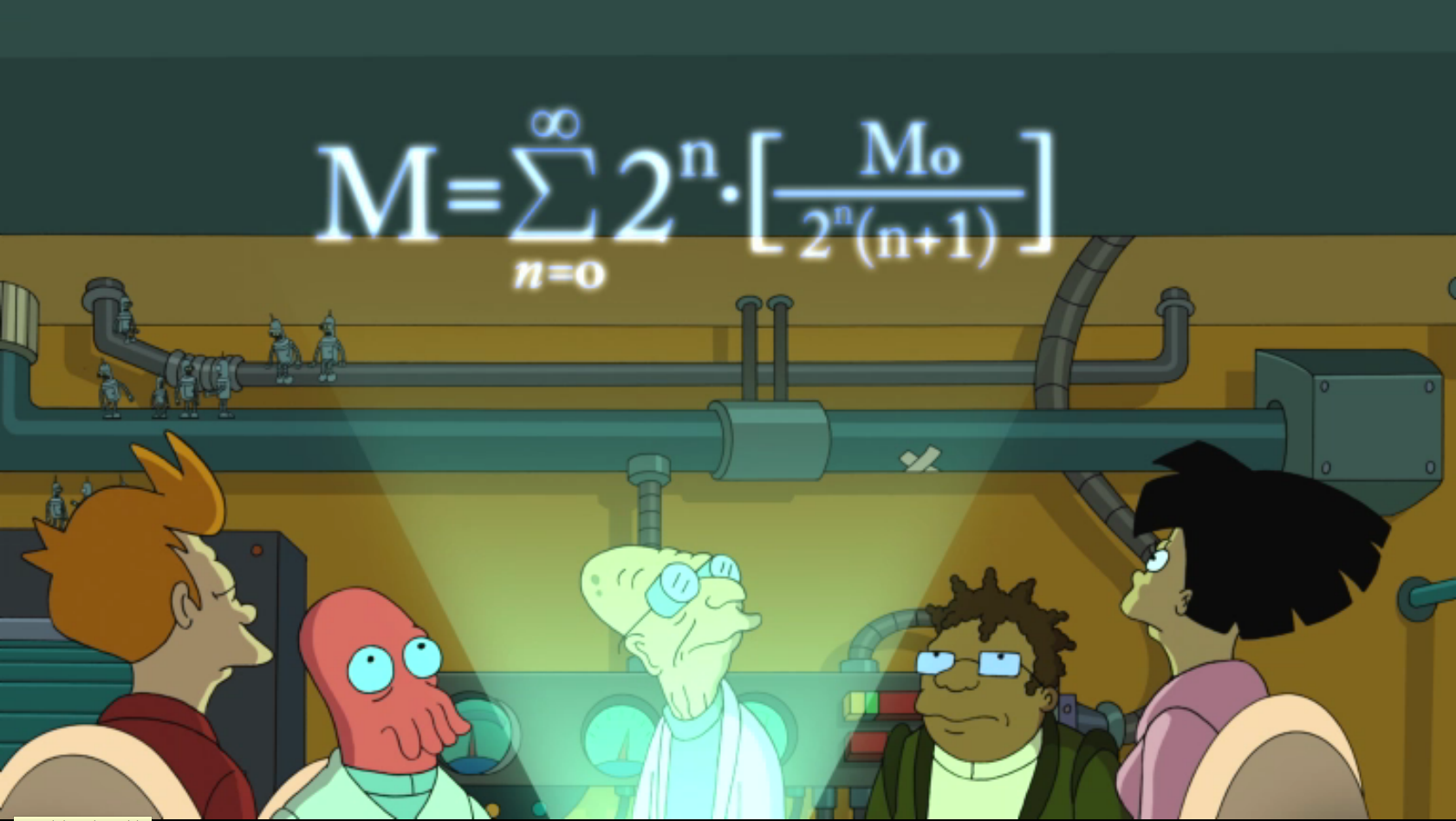 See you in my next blog post!
P.S.: Moral…