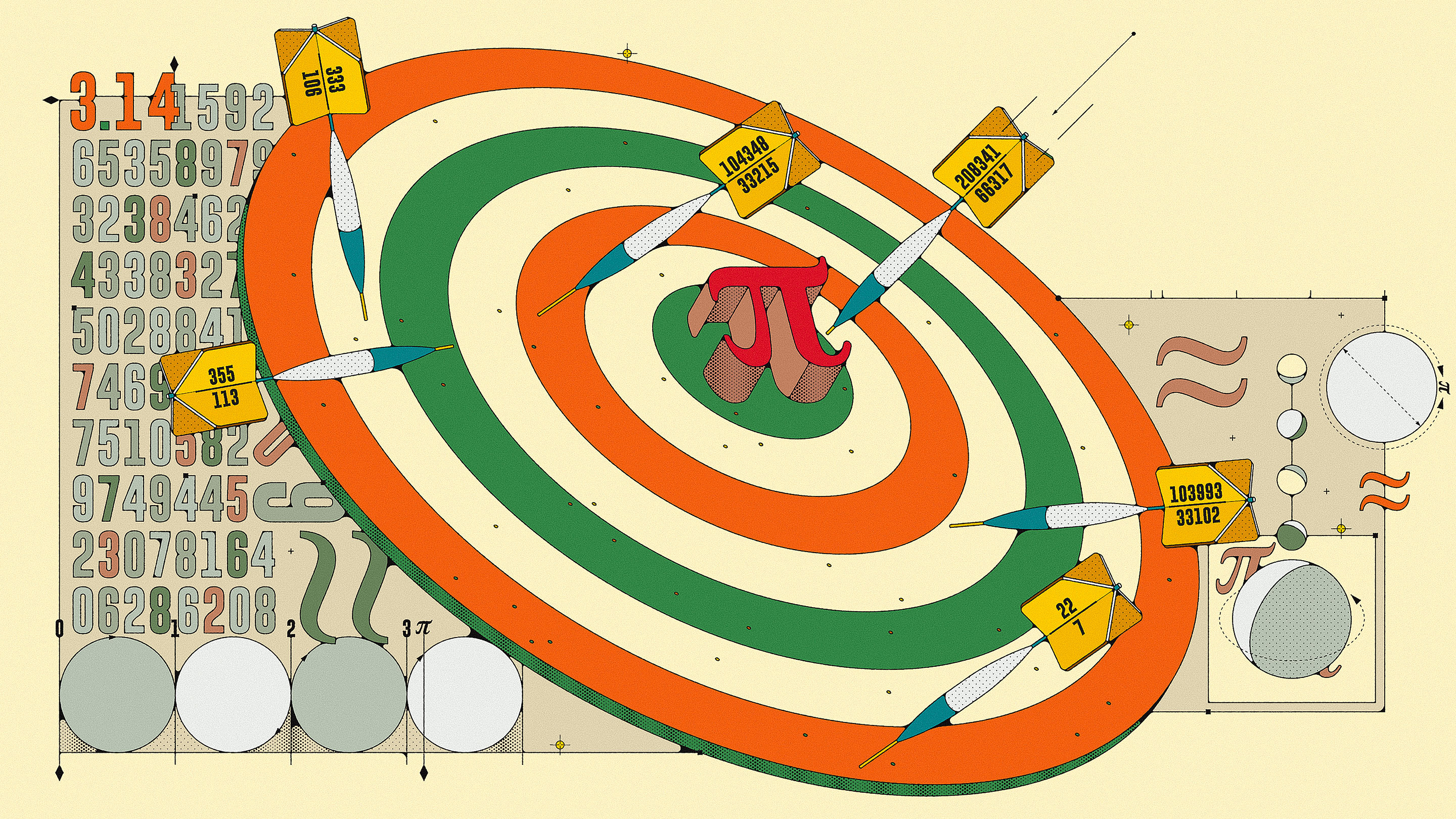 Hi, there.
Today some retarded Pi-day celebration equations (there is a longer version of this, that I wish I could publish next year). Some numbers and estimates for pi-related equations:
1st. Hawking radiation temperature (Schwarzschild's 4d black hole case).
(1)

2nd. Schwarzschild black hole surface area (4d).
(2)

3rd. Black hole power/luminosity (4d).
(3)

4th. Black hole evaporation time (4d).
(4)

5th. Time to fall off and arrive to the BH singularity with negligible test mass (4d).
(5)

6th. Time to fall off and arrive to the BH singularity with

test mass (4d).
(6)

7th. Black hole entropy (4d) value in SI units.
(7)

8th. M2-M5 brane quantization.
(8)

9th. Gravitational wave power or GW luminosity.

where the gravitational wave frequency is

10th. Chirp frequency or frequency rate.
For circular orbits, you have

11th. Coalescence time for GW merger (circular orbits).

12th. ISCO (inner stable circular orbit) frequency for binary mergers.
13th. S-matrix in

-dimensions.

14th. Gravitational wave fluxes for gravitons and photons (4d).

where

is the GW strain, and for photons, the GW induced electromagnetic  flux reads

15th. Kerr-Newmann black hole area and mass spectrum.
Any massive, rotating, charged black hole have an event horizon given by the following formula

This relation can be inverted to obtain the mass spectrum as function of area, charge and angular momentum as follows (exercise!):

Challenge: modify the above expressions to include a cosmological constant factor.
16th. Universal quantum gravity potential at low energies.
Quantum gravity at low energy provides the following potential energy

independent of the QG approach you use!
17th. Running alpha strong.

For the general QCD the beta factor reads

and the SM gives

(

,

) and slope

due to asymptotic freedom (antiscreening).
18th. Graviton energy density and single graviton energy density.
The graviton energy density reads off from GR as

and for a single graviton, it reads

where

is the Planck constant, not the strain here.
I have many other pi-logy equations, but let me reserve them for a future longer post!
See you all, very soon!